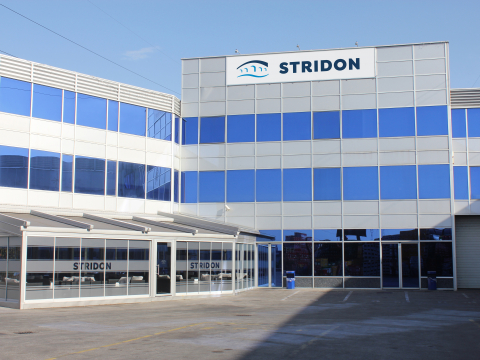 About Stridon
Stridon promet d.o.o. is a limited liability company established in 1991. Its core activity is the sale and distribution of alcoholic and non-alcoholic beverages, and food and non-food products intended for the contemporary hospitality industry and trade.
Over the years, the company has increased its focus on the HoReCa sector, wholesale and retail sale of alcoholic and non-alcoholic beverages, and the import and representation of strong name brands. The company performs its activities through wholesale, distribution centres and retail chains.
The main objective of the company has always been ensuring satisfied customers through the supply of high quality products, accompanied by excellent service. These values, including a modern organisation adapted to the newest, successful management trends in the areas of distribution, wholesale, retail and import, remain the company's top priorities today.