About us
Systems and certificates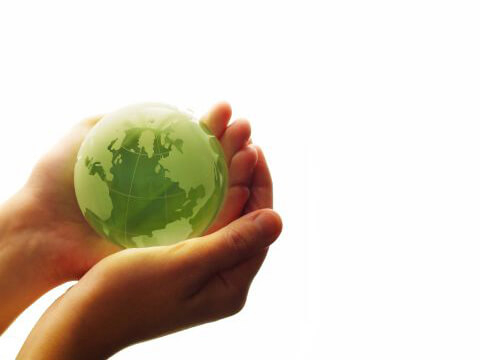 Systems and certificates
Quality policy

Starting from the fact that the key to success is quality, and that quality is comprised of people, our quality policy at Stridon promet d.o.o. is that all activities should be directed towards customer needs. The company quality policy is the foundation upon which we have built and are constantly improving our quality system. The policy contains what we hold to be the most important elements in our overall corporate strategy:

1. ACCOUNTABILITY OF MANAGEMENT ‒ Our company management is responsible for introducing and implementing the quality system. The Decision to introduce and implement a quality system is a reflection of our overall business philosophy, and an expression of our lasting commitment to operating in accordance with the principles of international standards.
2. SATISFIED CUSTOMERS ‒ The only objective measure of the quality of our products and services is – our customers. We are here to meet their requirements and needs. Satisfied customers are a guarantee of our continued operations and business success. We consider it our obligation to do all that we can to ensure our customers are satisfied. To do so, we constantly develop services that meet the specific requirements of our customers today.
3. CONSTANT VERIFICATION OF SUPPLIERS – We continually verify the quality of our suppliers, and the quality of the products we represent. We want each of our suppliers to be a long-term partner, to our mutual satisfaction.
4. CONSTANT IMPROVEMENT PROCESSES ‒ All business processes are conducted in line with the prescribed procedures. However, we continually reconsider whether our processes are the best way of doing things, and whether procedures can be simplified and improved, accelerated or made more flexible on the market. The contribution of our employees is exceptionally important, and we listen carefully to every proposal in order to take small steps forward every day.
5. TECHNOLOGICAL AND WORK DISCIPLINE ‒ What sets us aside from the competition is the professional, well-trained and motivated staff, and our exceptional technological and work discipline.
6. ENVIRONMENTAL PROTECTION ‒ We abide by the principle that without responsible conduct towards the environment, there can be no sustainable development. We have fully adopted all legal criteria pertaining to environmental protection into our operations. All our material resources are developed in such a way as to minimize environmental impacts, and our employees are trained to take a responsible approach towards the environment.

Quality systems and certificates

All operations, business processes and products of Stridon promet d.o.o. are based on the principles of quality management systems, HACCP principles, and the application of good trade (manufacturing) practices.
Customer and consumer satisfaction is our primary commitment.
We demand high hygienic standards of all our employees, and for all work areas and equipment.
Click here to view our certificates.