Sales and distribution
HoReCa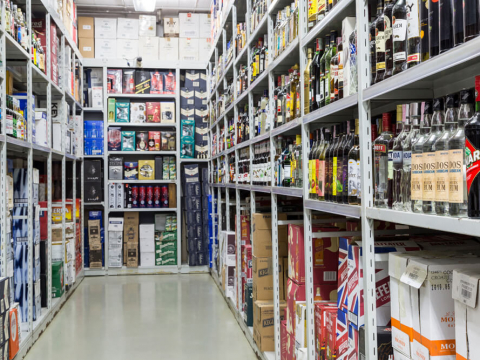 HoReCa
The hospitality industry has been recognised as the area of greatest growth potential for wholesale trade, which is also the core activity of the company. For many years, Stridon promet has been a key distributor of mass consumption goods to the hotel and food and beverage industries.
We are focused on each individual customer, and our main task is to create long-term business relations, established on our innovative services, adaptations to the market, and understanding the individual needs of our customers. This has allowed the company to retain its market leader position as a key supplier in the HoReCa sector.
In addition to the products for the HoReCa channel, we also offer mini product packages: hospitality sugar (white and brown) in 4, 5 and 7 g packets, hospitality cookies, hospitality peanuts, chocolate covered candies. All packages can be printed with any logo, in up to four colours. In purchasing from us, you obtain first hand goods, as we possess our own printing and packaging machines, wholesale, retail and delivery services.
For all questions, please do not hesitate to contact us at tel: +385 (0)1 2051 333 or send us an inquiry.