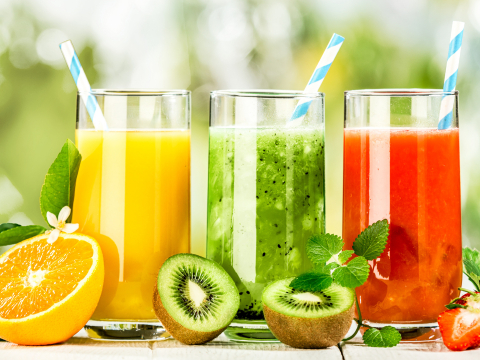 Lex 2
Caffe bar Lex 2 is a true neighbourhood café where you can enjoy your morning coffee or any other beverage.
Get yourself an energetic start to the day ahead. Friendly service, daily newspapers and super-fast WiFi service are the best formula for a perfect morning.
Excellent coffee, freshly squeezed juices and a variety of beers are just part of the daily offer.
Visit us with confidence!

Caffe bar Lex 2
Avenija Dubrovnik 10, Siget
10000 Zagreb
Tel.: +385 1 6522 760
E-mail: caffelex@yahoo.com